The ABC is at risk this Federal Budget - take 5 minutes to share your story.

SHARE YOUR STORY!
--------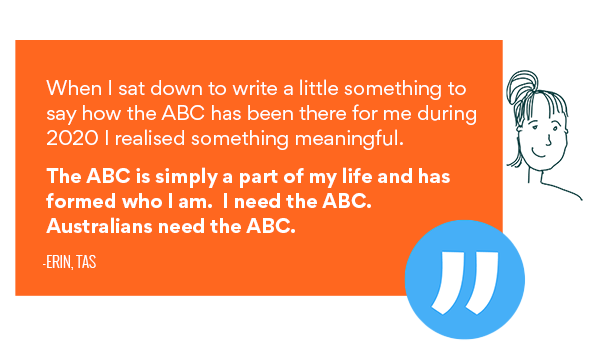 Last week, the Federal Treasury received
2,791 pre-budget submissions from GetUp members on the ABC
. Together, they paint an undeniable case about why the ABC is so important, and the damage potential Government cuts in the upcoming budget could do.
But more than that, these stories put a human face to how the ABC is relied on every single day by people around the country. And in so many different ways...
From surviving the bushfires...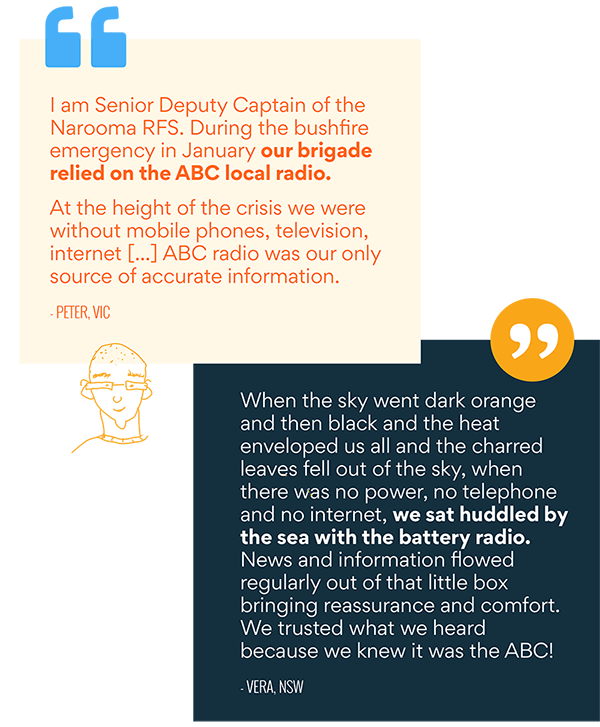 ...to staying connected.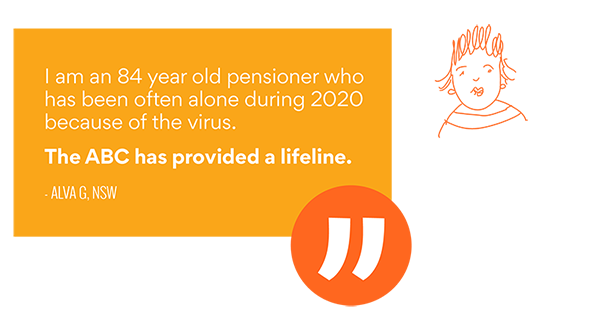 Enriching our kids...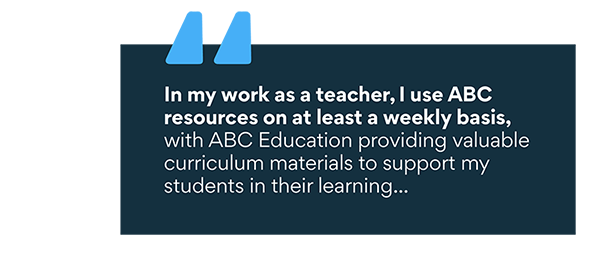 ...and our lives.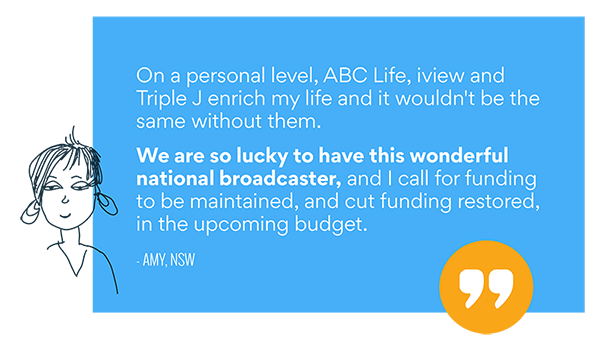 And over and over again,
the unique role played by the ABC in regional and rural Australia shone through.
Cricket on the radio in summer. Critical weather reports to families in the bush. Daily information on stock and wool prices. And - sometimes - a tonic to isolation.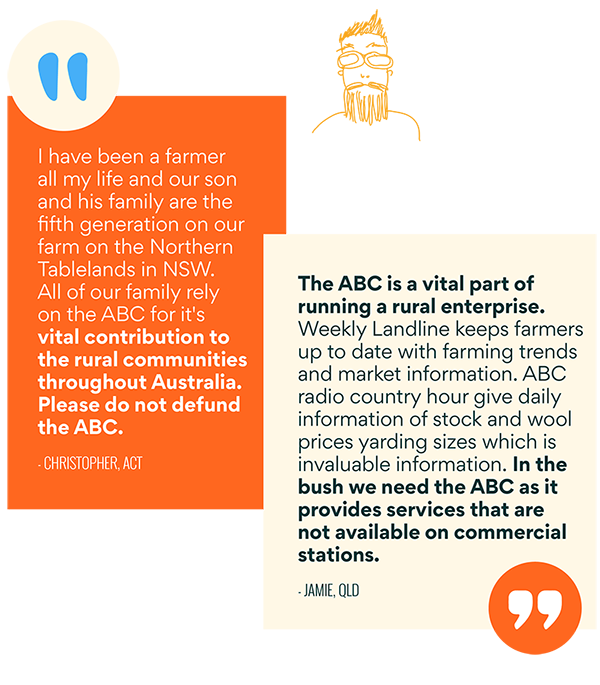 Government cuts to the ABC have hit rural and regional Australia particularly hard.
With regional commercial media outlets already struggling to survive,
1
a slashed public broadcaster will threaten critical local news provision.
Not to mention the telling of rural and regional stories.

But despite this, the Morrison Government's attacks continue - forcing the ABC to make major cuts to staff, services and programs to manage cuts.
2
What's more,
The Sydney Morning Herald
revealed earlier this year that two proposals from the ABC to strengthen regional services were ignored and kept secret by the Government.
3
Why keep it secret?
Because as we head towards the Federal Budget, Morrison wants to avoid drawing attention to his Government's attacks on our public broadcaster... and the communities that rely on it.
But stories of how we rely on the ABC are the very antidote we need to counter these attacks.
In the lead up to the Federal Budget, it is these stories that need to be front and centre. While the Budget is deliberately dry and alienating, our stories are the opposite. They have the power to grab the attention of media and of politicians. And whil our recent submission was the first step,
we need even more!
More on social media, more in the media and more in front of politicians.
Can you take 5 minutes to tell us how

you

rely on the ABC?
Whether you have already submitted your story or not, we want to hear from you.
Your stories form part of our armoury, our defence, in the battle for the ABC. With enough people speaking from the heart, we can cut through political games and show why the ABC must be strengthened and supported.
Help us take back the conversation ahead of the budget - share why the ABC is important to you.
In solidarity,
Renaire, Tosca, Maddie and Bea for the GetUp team
References:
[1] 'Regional media get COVID lifeline but ABC, SBS remain in peril',
The Conversation
, 15 April 2020
[2] 'Latest $84 million cuts rip the heart out of the ABC, and our democracy',
The Conversation
, 24 June 2020
[3] 'ABC plan to expand regional coverage was ignored and kept secret',
SMH
, 27 June 2020