We all want joy and love this holiday season. But for people in aged care, the festive season will be tough – with most aged care homes still not allowing visitors.
But if this year has taught us anything it's that in tough times, a touch of kindness and support from the community can make all the difference.
Even a friendly letter from a kind stranger can be enough to crack through the loneliness of isolation. So if we can shower residents and workers in aged care with hundreds of heartfelt notes, we can all put a smile on their faces during the holiday season.
GetUp members are a nimble and devoted crowd. We simply need to turn our skills in writing to our local MP or newspaper editor towards penning messages of heartfelt care and holiday joy for people in need of it.
It may seem like a small thing, but letting someone know they're not alone and that people are thinking of them is an incredible gift to someone in aged care isolation over the holidays.
📝 Can you take a few minutes to write a letter to someone in aged care this holiday season?
Do you work in aged care? Sign your aged care home up to receive the letters!
Writing your letter is easy.
All you have to do is fill out the online form and write your letter in the box provided – feel free to attach a picture along with it.
Then we'll design all the beautiful letters in a book and send them to aged care homes before the year is up. Don't worry, we'll email you a copy too!
Here are some letters GetUp members have already written for inspiration: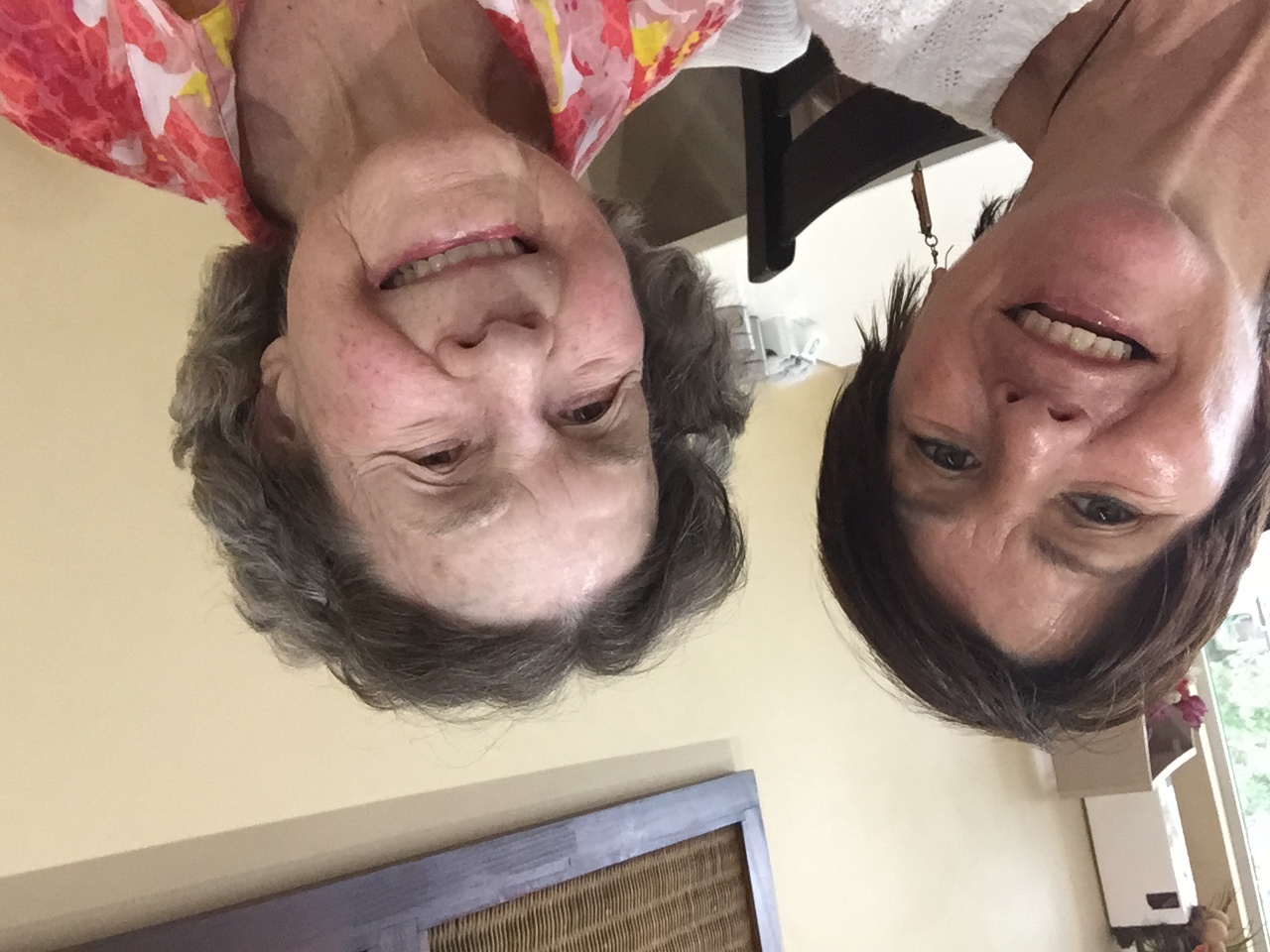 My name is Akhila and I'm pictured here with my beautiful mum who lived in aged care in NSW. We need to fight to change the system to value the elderly more. Sending lots of love and solidarity this holiday season.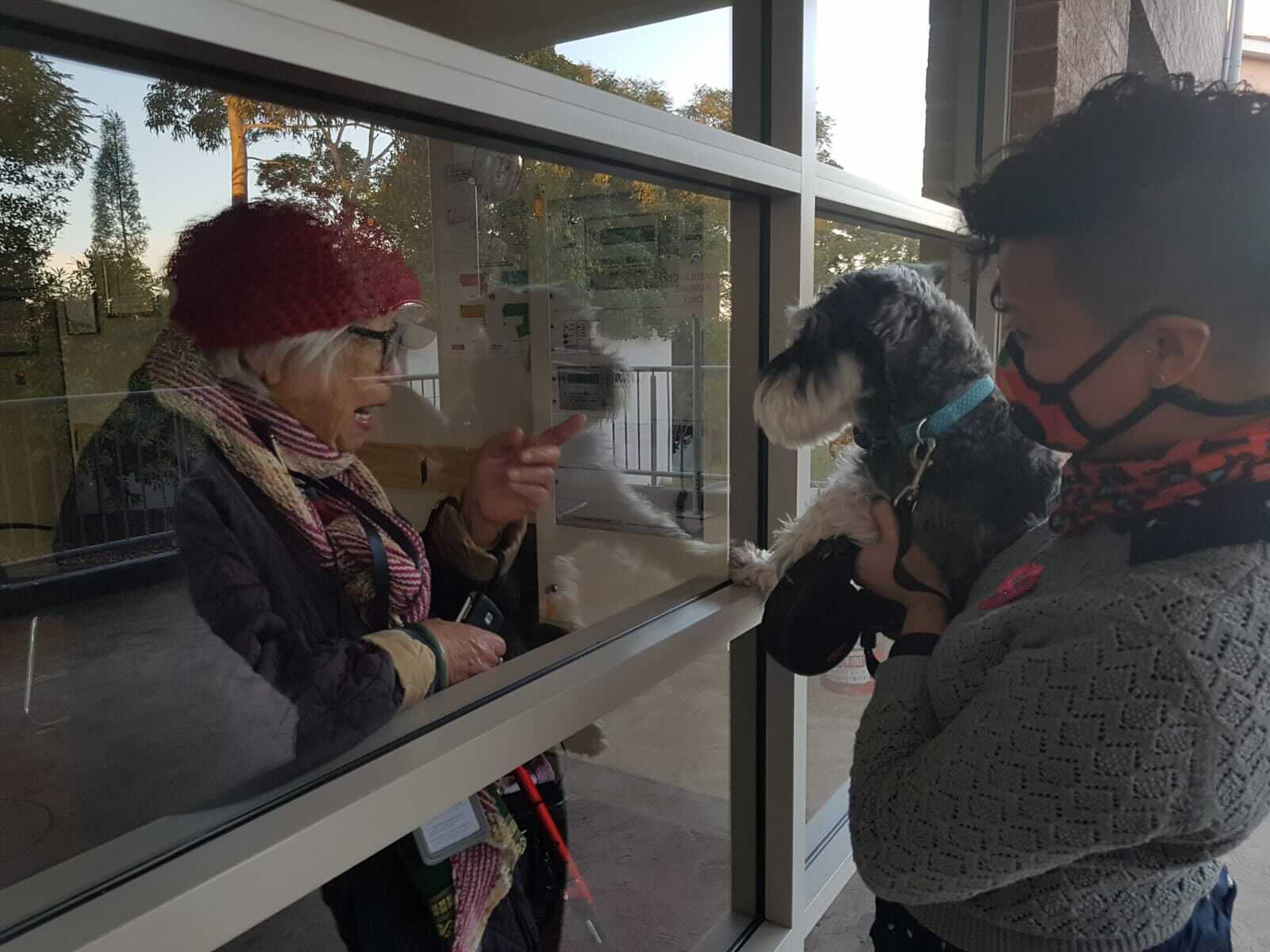 Hi, I'm Kathy, wishing you all happiness and health this holiday season. And I hope someone comes to visit you with a dog – I know my grandma loved it!
I'm Danny from Brisbane – and this is my mum Leonie. Enough corporate greed. This year, lets start respecting our elders. Best wishes to everyone in aged care.
♥️ Write a letter to someone in aged care this holiday season ♥️
During this tough time, the community can and has pulled through, by supporting each other.
Earlier this year GetUp members came together to form over 200 Viral Kindness groups. They picked up groceries for elderly neighbours, phoned community members so nobody felt lonely during isolation, and ran errands for those in need so no one went without.
Now it's time to come together again to spread the joy to people in aged care.
In the pursuit of happiness,
Anisha, Tessa & Naz – for the GetUp team