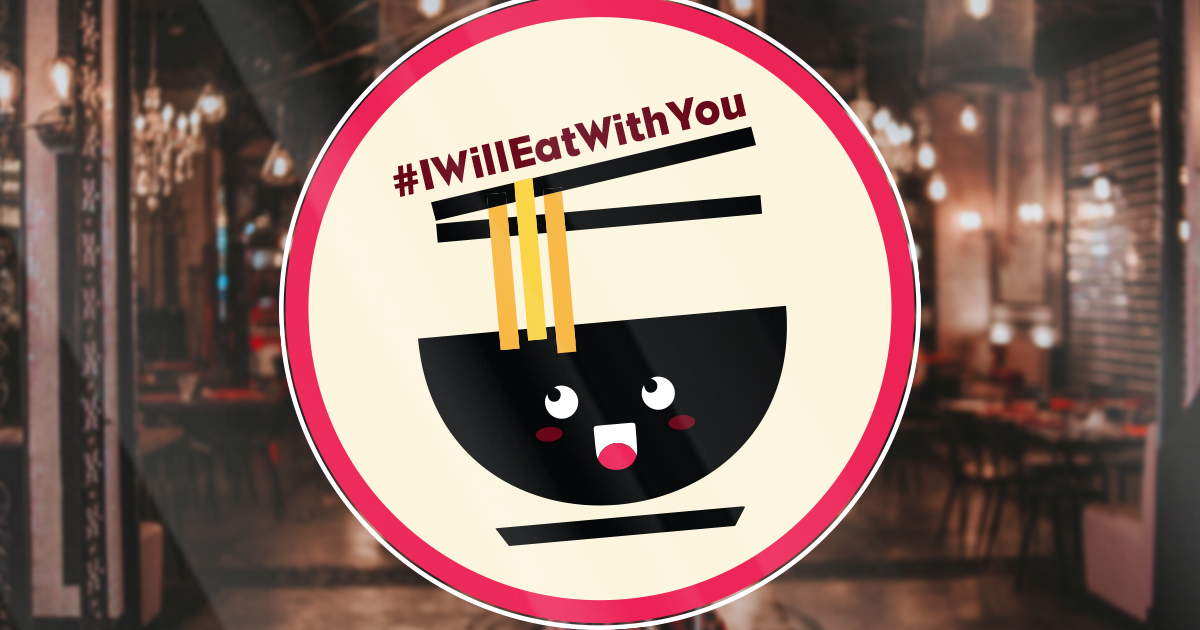 Right now, much loved family businesses and restaurants across the country are going under.
Hysteria about coronavirus has meant many Chinese and Asian small businesses are losing huge numbers of customers.
1
Our doctors keep telling us that there is
no
risk of coronavirus transmission in Australia.
2
But, as fear and misinformation dominates tabloids and social media, sensible messages from doctors just aren't being heard.
3
But YOU have the power to stop fear costing people their jobs, with the simple act of choosing what to have for dinner.

Will you take the pledge to eat with an Asian restaurant this month and take a stand against fear?
While other restaurants and public spaces in our cities are still buzzing, Chinatowns are on their way to becoming ghost towns. Yet the fear that is emptying these restaurants defies both common sense
and
doctor's orders.
The impacts have been swift - beloved restaurants have already shut down.
4,5
We saw news this week of an iconic Melbourne Chinese restaurant owner Gabriel Chan weeping as he described closing the doors of the business he'd been running for almost 40 years.
6
This could just be the beginning. And we can't stand by and watch as discrimination destroys the great diversity of our local shopping strips.
So add your name here to pledge #IWillEatWithYou at an Asian restaurant this month.
By simply taking our friends or family out (or in!) for lunch or dinner, we can help save the local businesses that mean so much to so many. If enough of us band together, we can make a real impact.
At a time when so many things seem outside our ability to change, this when YOUR simple decision about dinner can have a profound impact - so take the step and pledge #IWillEatWithYou.
Let's stick together, eat together and defeat fear and discrimination with solidarity,
In hope,
Shen, Naz and Anisha for the GetUp team
References:
[1] Coronavirus: retailers reel as diners desert Chinese restaurants, The Australian, 31 January 2020
[2] The Guardian Live - Chief medical officer warns against coronavirus xenophobia, The Guardian, 11 February 2020
[3] 'It's making my eyes bleed': NewsCorp's Knewz on the nose, The Guardian, 31 January 2020
[4] Coronavirus: retailers reel as diners desert Chinese restaurants, The Australian, 31 January 2020
[5, 6] Beloved Chinatown restaurant closes as customers stay away over coronavirus fears, The Age, 12 February 2020