We produced this chilling TV commercial, highlighting the horrific conditions in aged care, to let the Morrison government know the public want them to fix aged care.
Last month, with your help, we released a TV commercial to amplify the pressure on the Morrison government to commit to aged care reform.
So far, it's been watched over 150,000 times by people living in Scott Morrison and Aged Care ministers' electorates.
📺 Watch the TV Commercial here.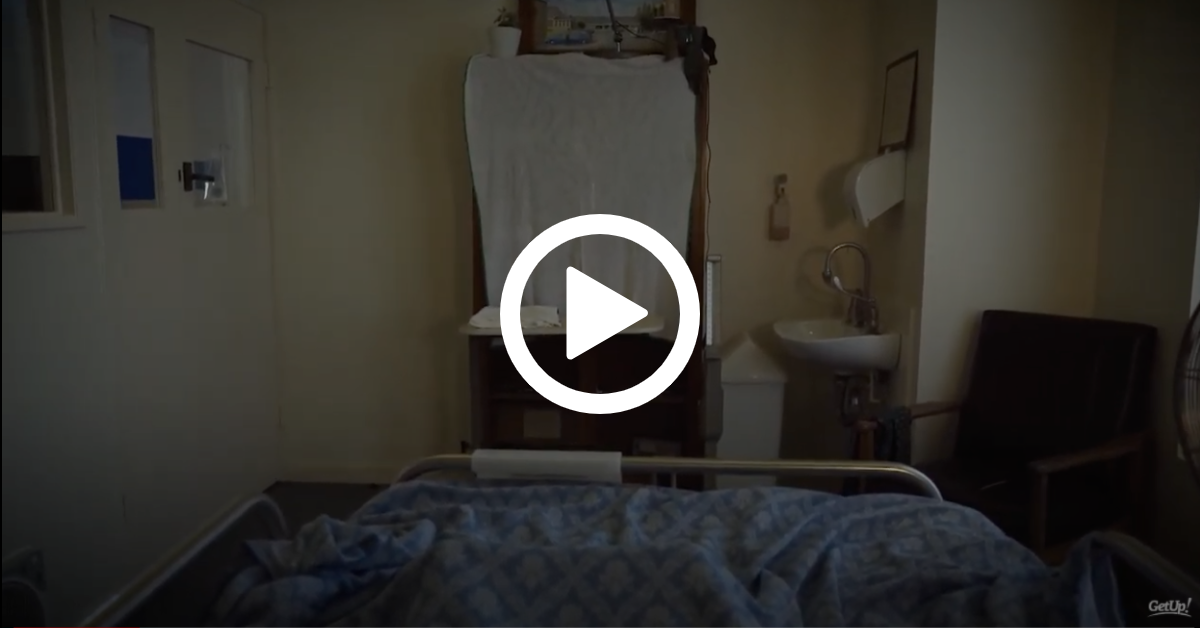 Thanks to you, we've put them on notice and kept aged care reform firmly on the public agenda.
When the Royal Commission on aged care handed down their final report last month, the Prime Minister admitted his own wrongdoings, and promised change. This backflip is down to the immense pressure they are feeling thanks to people like you taking action.
But empty words are not enough. This wouldn't be the first time Morrison hasn't followed through on his promises.
Since 2015, the Government has taken away $1.2 billion from aged care, leaving aged care workers over-stretched and under-supported.
1
They've pushed the care of our loved ones into the hands of greedy for-profit providers, whose only concern is making the most money.
With Morrison handing down his official response to the Royal Commision report in May, it's crucial that we don't stop here.
We'll be ramping up the pressure to ensure he puts his words to action.
So far, you've done an amazing job letting the government know that all eyes are on them for change. We hope you'll continue to battle alongside us for meaningful aged care reform.
With solidarity,
Anisha, Tessa and Shabab – the Human Rights team.
Reference:
[1] Aged care funding for nursing homes cut by $1.2bn in federal budget,
The Guardian,
3 May 2016.